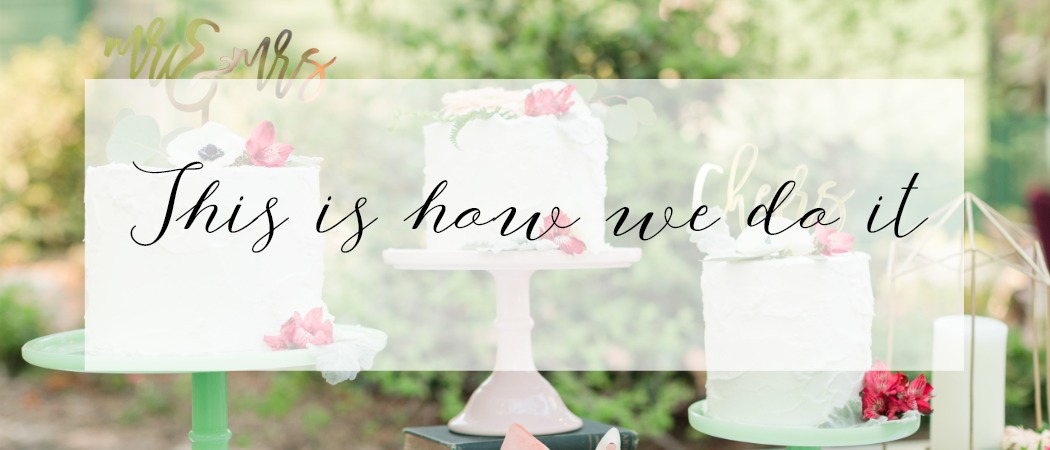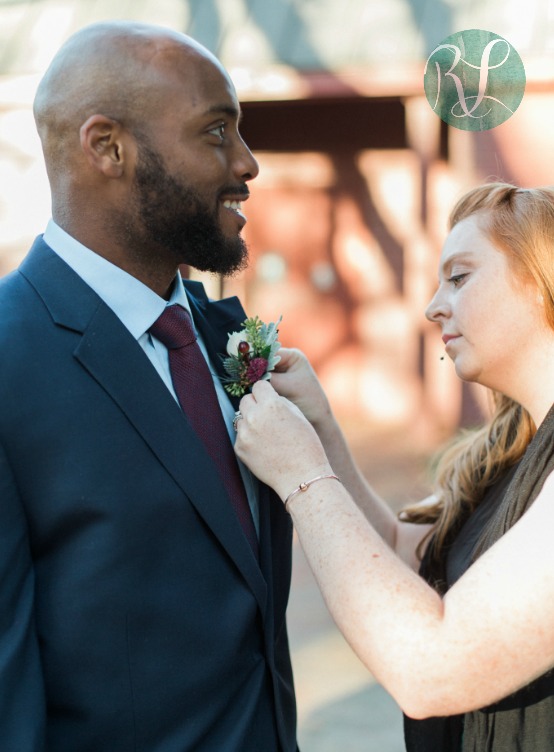 After being a Venue Manager, a Catering Sales Manager, dabbling in Florals and helping launch a few budding businesses over the years, owner, Kaitlin Stammetti and her team are what we call seasoned weddings pros. This industry is her passion and her family and she is ready to source the right vendors for you, your vision, and your budget.
We are focused on the logistics and all those dreamy details that make your event an extension of you. We love being able to see your event from the perspective of so many of your vendors and never hesitate to put in the extra effort to make sure the planning process and your event run smoothly and look beautiful!
Photo: Live View Studios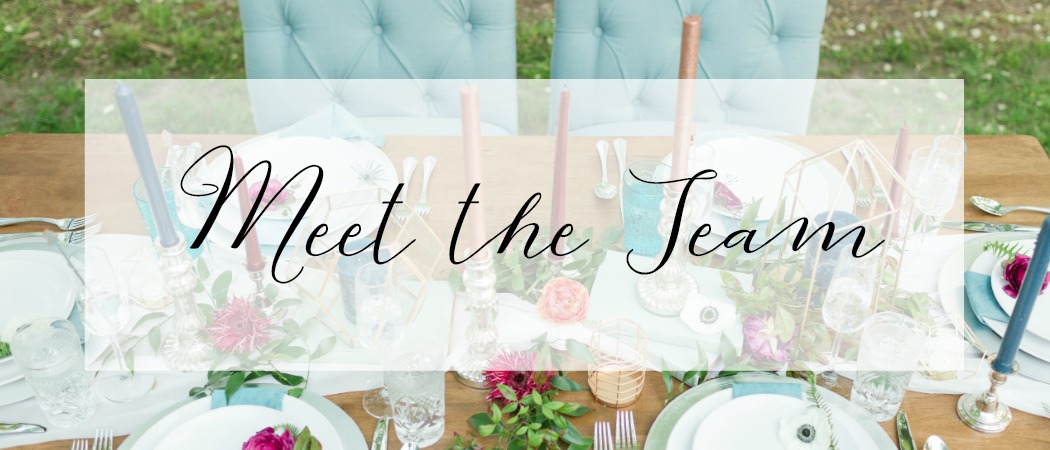 Kaitlin Briggs Stammetti
Kaitlin is your quintessential feisty red-head and she brings that passion for life to everything she does. If  there is a feature of event planning she could gain access to Kaitlin immersed herself in it. Her experience includes corporate event planning, event venue management, catering sales/management for large scale and boutique style caterers, and even a little floral knowledge. She brings a well rounded approach and a strong sense of direction to planning any event!
Photo: Lindsey Laughlin Photography
Emilee Wooster
Emilee is by far one of the hardest working and sweetest people you'll ever meet. She is currently attending graduate school at North Carolina State University as an extension of her undergraduate degree in Wildlife and Fisheries. Her favorite class is Genetics! She once singly-handedly destroyed a fire ant hill under a tent at a client's family farm prior to an event and assisted on a wedding that took place outside during a hurricane so if you're wondering if she can take care of problems - that's a yes!
Courtney P. White
Courtney's knowledge of events and logistics knows no bounds but she's more than just an event assistant. Currently, she is an adjunct faculty member at Meredith College and is the lead instructor and choreographer for the Carolina Preserves Dance Company. She also serves as the Alumni Advisor and Recruiter for the Wolfpack Majorettes at North Carolina State University and is a certified judge with the National Baton Twirling Association. This lady knows how to manage a crowd!
Read about our services to learn more about what we can do for your event. If you don't see what you need, feel free to contact us!