I will be the first to tell you that I never thought I would be offering coaching and consulting for wedding businesses. After almost a decade in the industry it was exciting to own my little wedding planning business, run my own Instagram account, do a little research about SEO, and really ride that roller coaster of entrepreneurship!
But it wasn't long before vendors asked for my advice, before people were throwing out my name to their friends who wanted to break into the industry. Every time some one casually said, "Hey Kaitlin, you would be a great person to ask this question..." I got closer and closer to realizing that while I loved being a wedding business owner, I also loved helping other wedding business owners too!
Now I offer two options: small business coaching and small business consulting!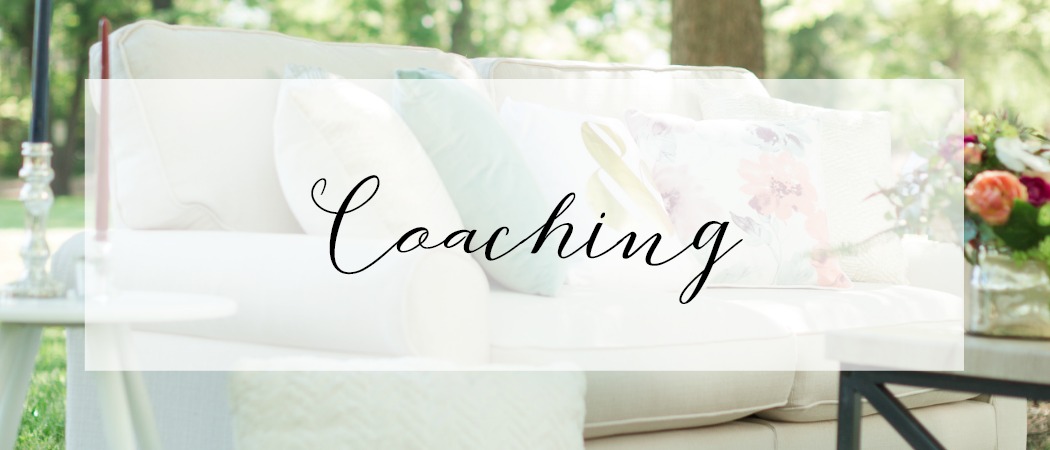 If you're ready to raise your prices, communicate your unique value, and streamline your offerings based on what you are most passionate about I'm ready to help!
I'm Kaitlin Stammetti and I'm a wedding planner based in Raleigh, NC. I love owning my own business but it wasn't that long ago that I felt like I might be in over my head. I was struggling with all kinds of aspects of my business. With a little confidence and the right tools I felt like I was on the right track again!
If you're feeling like you need someone to talk you though the parts of your business that are really challenging, or want someone to bounce ideas off of to see what sticks - I'm your girl!
Join me for small group coaching, in person or online as well, as the option of 1:1 help to get you the tools and the confidence to be the awesome wedding vendor you already are on the inside!
If coaching feels like a great step for your business scroll down to fill out the contact form and we will get this party started!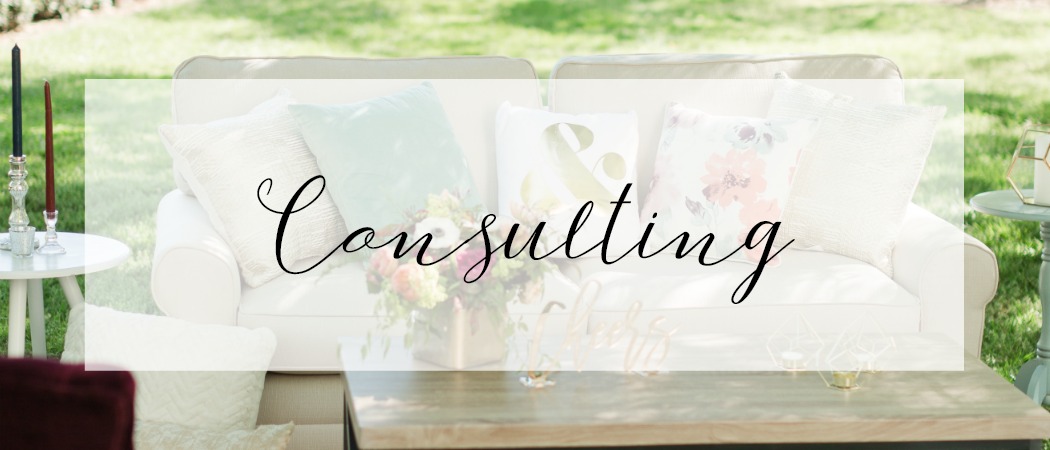 Consulting is for those of you that are ready to embark on a large scale wedding industry project such as opening your own venue or those of you that have started your own company but are feeling like you would love a consult to bring in fresh ideas and an unbiased point of view. 
Having been a Venue Manager, Catering Sales Manager, and worked with vendors from florists to calligraphers to planners I feel confident I can help make your next project a stellar success.
If your are thinking it might be time to start something that will mix up this industry but still serve your client and you'd love brainstorm some serious ideas about how to do it I'd love to help!
If having a consultant on your project feels like a great step for your business scroll down to fill out the contact form and we will get this party started!