When planning a the big day one of your first major decisions is the wedding venue!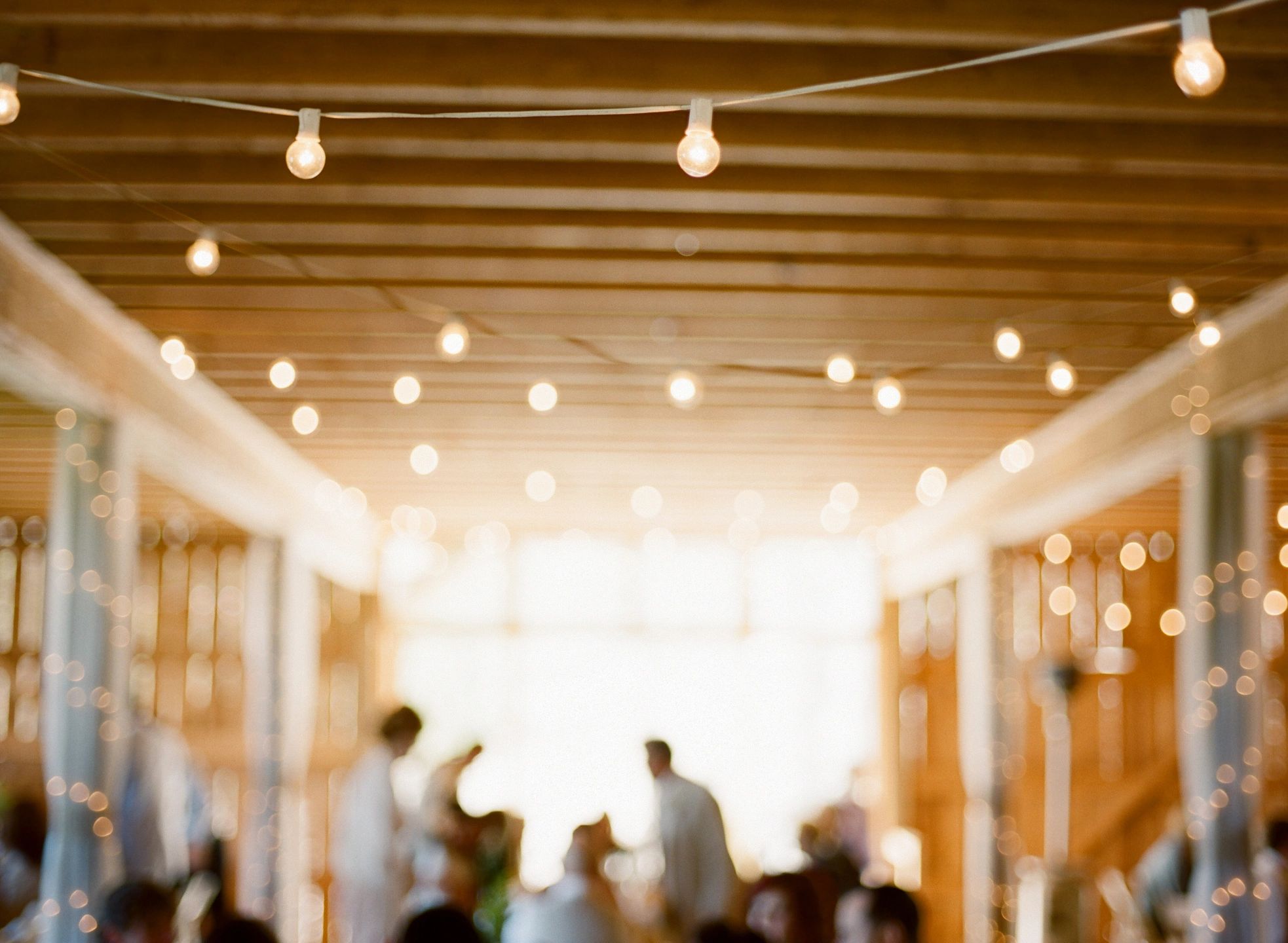 One of the first things people ask you when they find out you are engaged – no matter how long it's been – is "When's the date?" Well, lady I've been engaged for an hour so I don't know, but thanks for asking! Trouble is, everyone will be asking – especially your vendors! You can't book a vendor without a date and you don't have a date without a – you guessed it – venue! So How do you pick a wedding venue?
Long story short there are a lot of ways to pick a venue – let's discuss the top 4 major factors:
1.) Location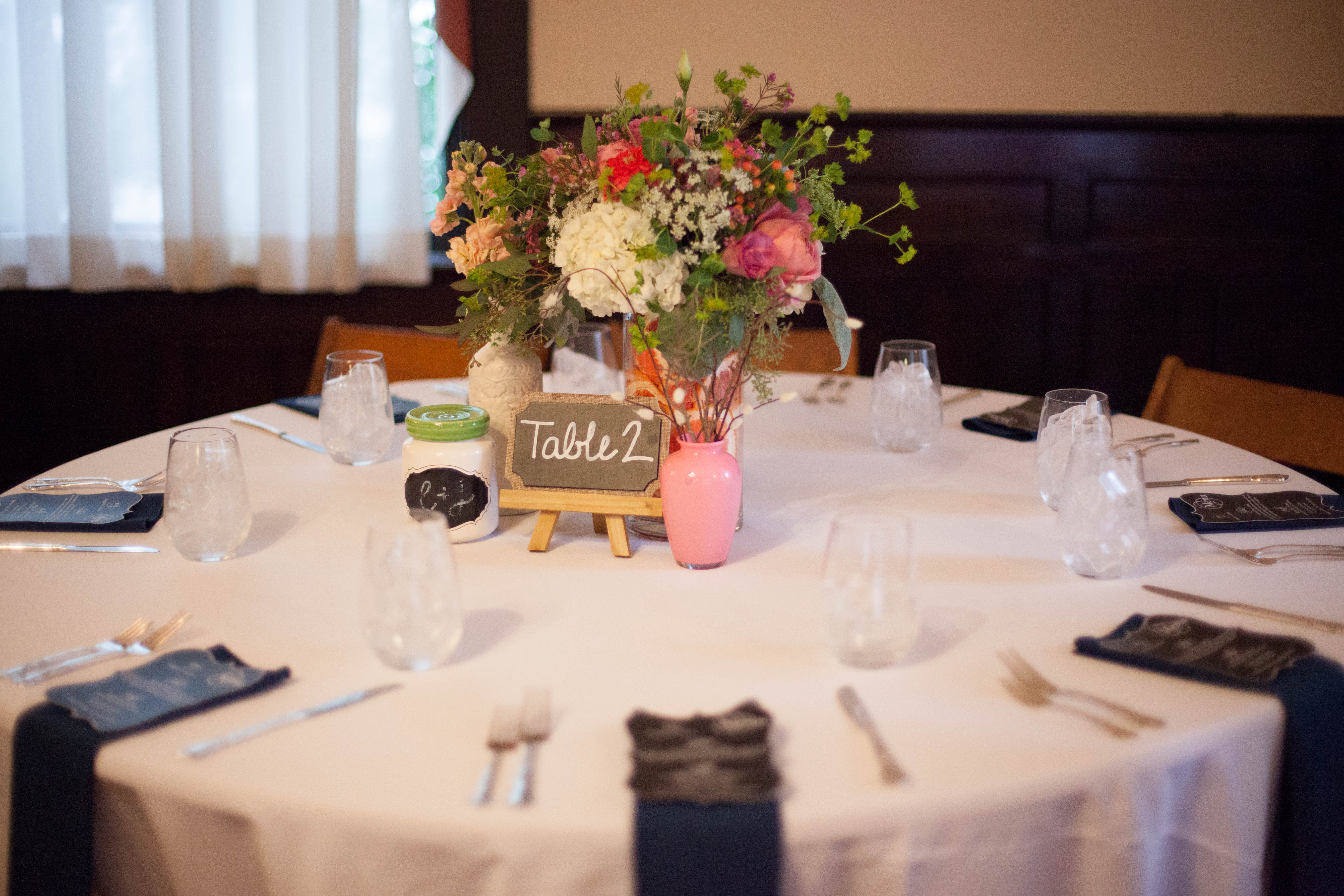 Traditionally weddings occur in the Bride's hometown. It is assumed that her parents or family still live in this location and will be a source of support for her as she plans her big day. But life is different these days for many of us so perhaps you'd like to get married in his hometown or the current town you are both in for work or even a destination space both of you would enjoy. These locations – in the broad sense – each have their own challenges and comforts but picking a town is usually just the beginning of locking down the venue that works best for you. I would also recommend you consider…
2.) Date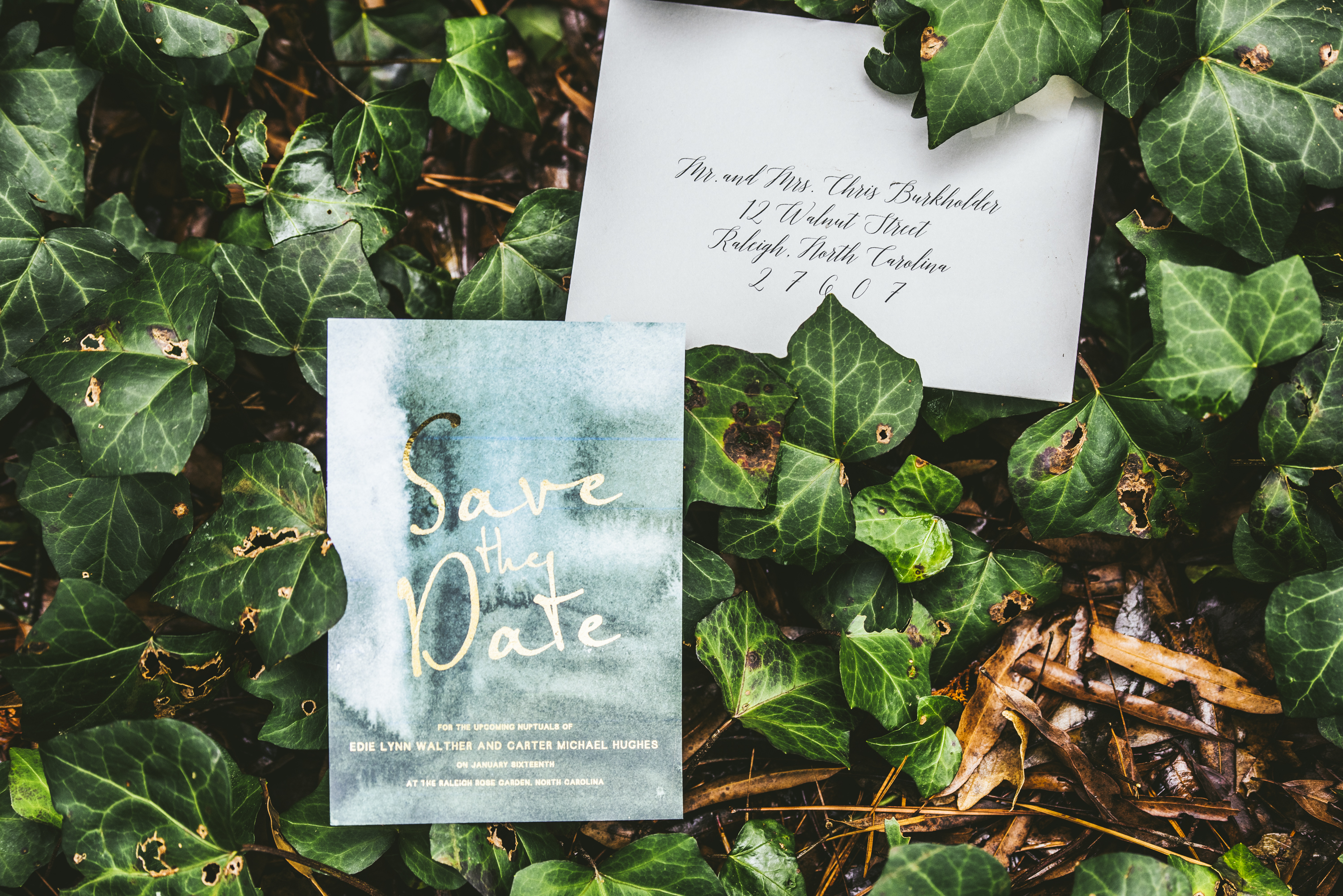 Maybe you'd like a specific date like your parent's anniversary or perhaps it is more general such as Fall. Either way many venues book 12-18 months in advance so chat with your family and fiancé to see what fits well for you and your schedules. Some venues may even have off season pricing at lower rates. Keep in mind that in addition to getting a better price on your venue many other vendors will be in their slow season as well and therefore more likely to be available for your event. Once you've picked what works for you then go ahead and book the date of your dreams! If you're flexible with your date other factors may take a front seat such as….
3.) Personality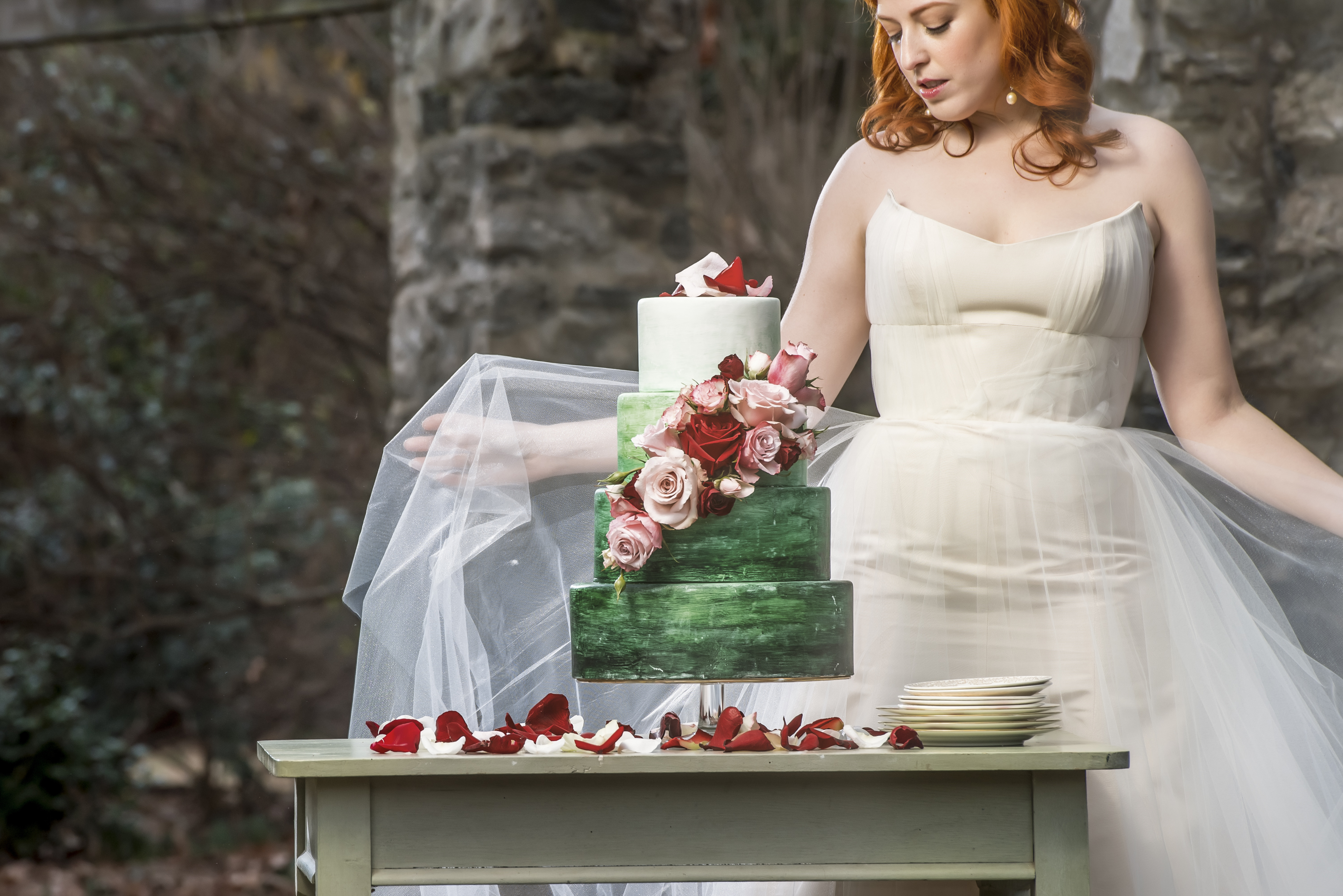 You be happiest picking a venue that is a reflection of you - A barn for a sweet country girl or a Science Museum for a couple of chemists. The possibilities to think outside the box are endless! A lot of what we see on TV and in movies have been your typical country club/ballroom wedding. And if you have access to a space that is set up to accommodate large events I would absolutely consider these as an option. It doesn't hurt to go look! However, many couples are seeking alternatives to these spaces either because of price or the desire to host a more unique event. Regardless of whether you decide to go with a ball room or a backyard we often hear that the biggest deciding factor is…
4.) Work Load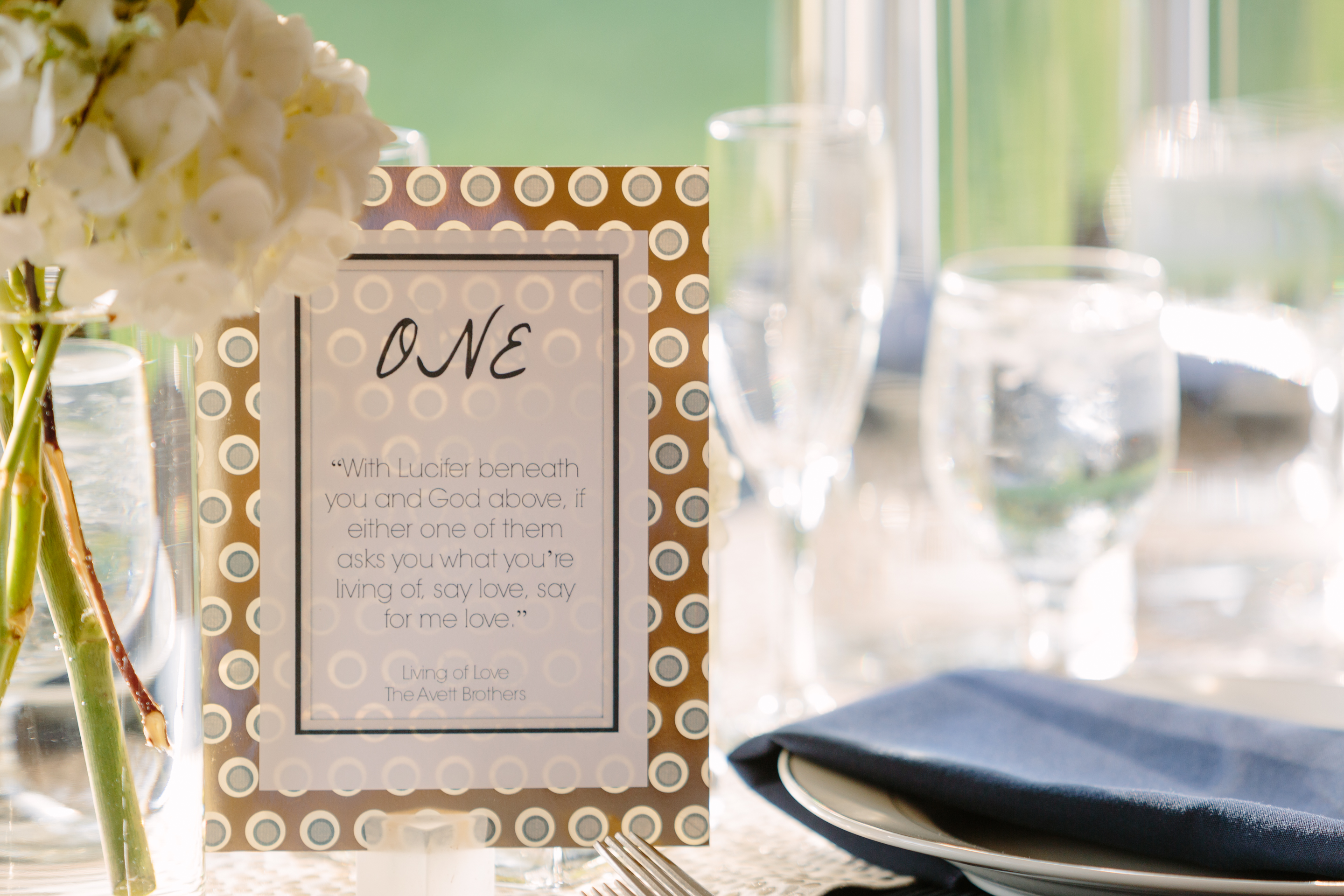 How much time/vision/effort/expertise is it going to take to produce the event you're going for? Do you have a flexible work schedule so you can go on site visits, rentals viewings, florist appointments and cake tastings? Or do you need those things to be included at your venue? Are you trying to put together a look that has a specific feel and you'd like the option of bringing all the right pieces into the space or are you ok with black, white, or ivory linens? No matter what you're going for in a wedding or event, the big question is can you go it alone?
What to Do?!
Lots of venues these days either come with an in house "planner" (I was one!) or require you to bring one on board. This may feel like a money making vendor helping scheme at first but ultimately that venue is interested in producing great events and a planner is there to make that happen. Your venue is more concerned with the client and the experience they will have then just getting you in the door and then disappearing. No matter the location, date, personality, or workload involved Rowan Lane Events is here to help make your dream event a reality!
Comment below and let us know what the biggest factor was when picking your venue!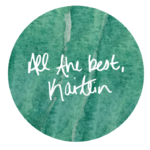 How to get in touch:
Rowan Lane is a wedding & events planning company in Raleigh, NC focused on creating the stress-free planning experience for all your event needs.
Leave your feedback below or send an email to info@rowanlaneevents.com  If you would like to know more or just want to leave words of encouragement. I look forward to hearing from you!