Got any DIY Wedding Projects planned for the big day? you may want to start sooner than you think!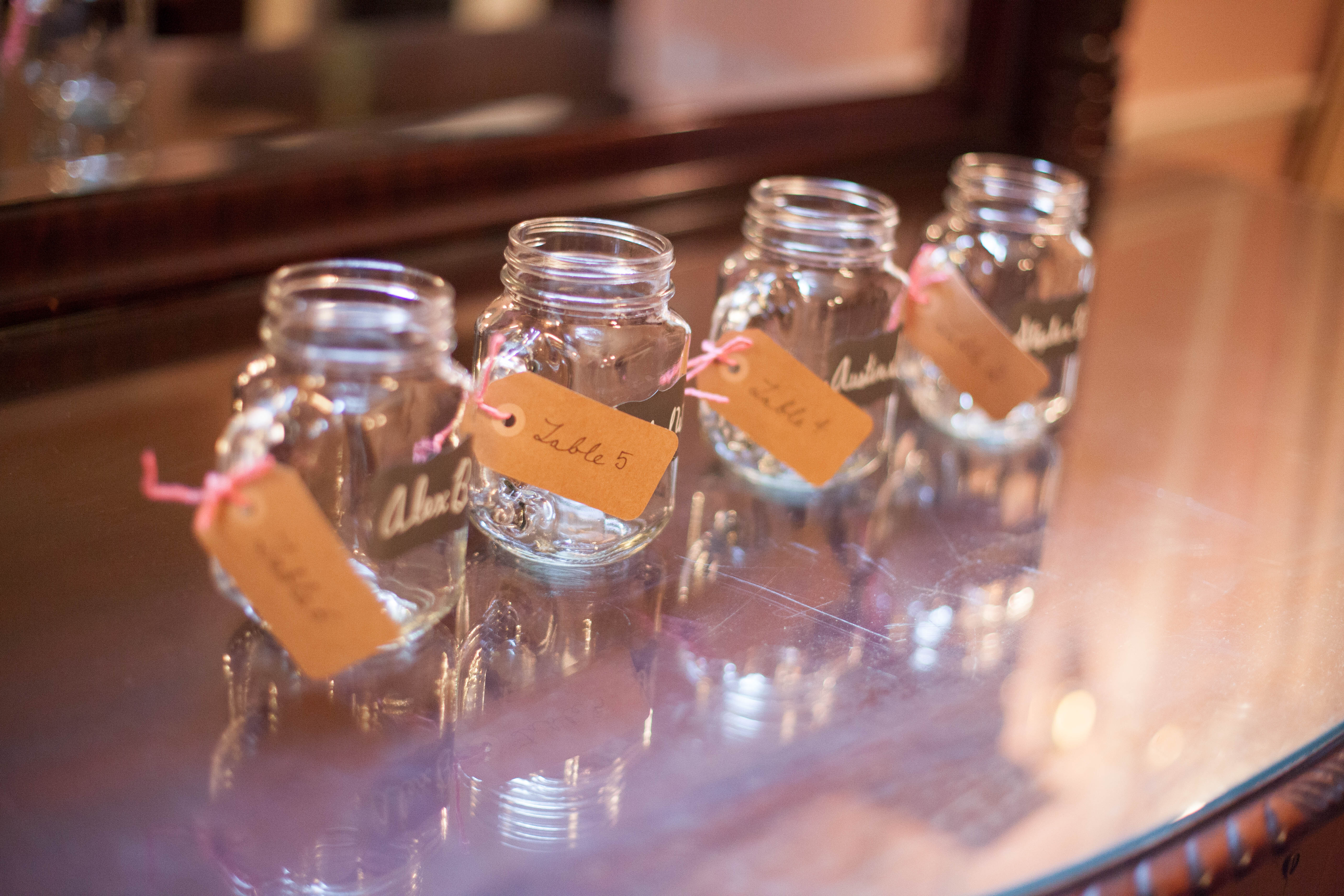 I am all for hiring wedding pros but often there are a few DIY Wedding projects that can be fun! Besides, one of the things that makes a wedding a unique event for each couple is the inclusion of some personal details. If you're going full on DIY or having a vendor create custom pieces for you we've got one major piece of advice for you - START NOW.
If you're anything like me you might work well under pressure or a time crunch. Nothing makes us more creative than building and problem solving on the fly. But when it comes to something as personal as a wedding you've got one shot at getting all the details just right.
Some DIY Wedding Projects you might think are simple but are actually time consuming:
If you're planning on printing out family portraits go ahead and ask mom for the originals and find the frames you'd like and get them printed in the right sizes, today.
If you're making you own welcome gifts shop those travel size items once a month to spread out that costs of mini hand lotions. Buy candy after Halloween to add in and get bottled waters when they are on sale.
If you plan on making escort cards  make a template for them now, try out a few on a Saturday to make sure they are what you like and then keep the file as a document on your computer and add each person as you get their RSVP.
Already done with the wedding or had your first shower? Write those thank you cards immediately after receiving a gift! There is nothing more painful than hand craps!
There are tons of options for DIY items for your big day but if you've been on pinterest you've probably also seen your fair share of pinterest fails! Moral of the story - start early and leave room for do overs!
Comment below with what special details you're working on for your big day!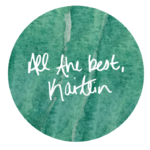 How to get in touch:
Rowan Lane is a wedding & events planning company in Raleigh, NC focused on creating the stress-free planning experience for all your event needs.
Leave your feedback below or send an email to info@rowanlaneevents.com  If you would like to know more or just want to leave words of encouragement. I look forward to hearing from you!