Happy January! We're talking about planning a wedding and what we think we'll be seeing as wedding trends this year!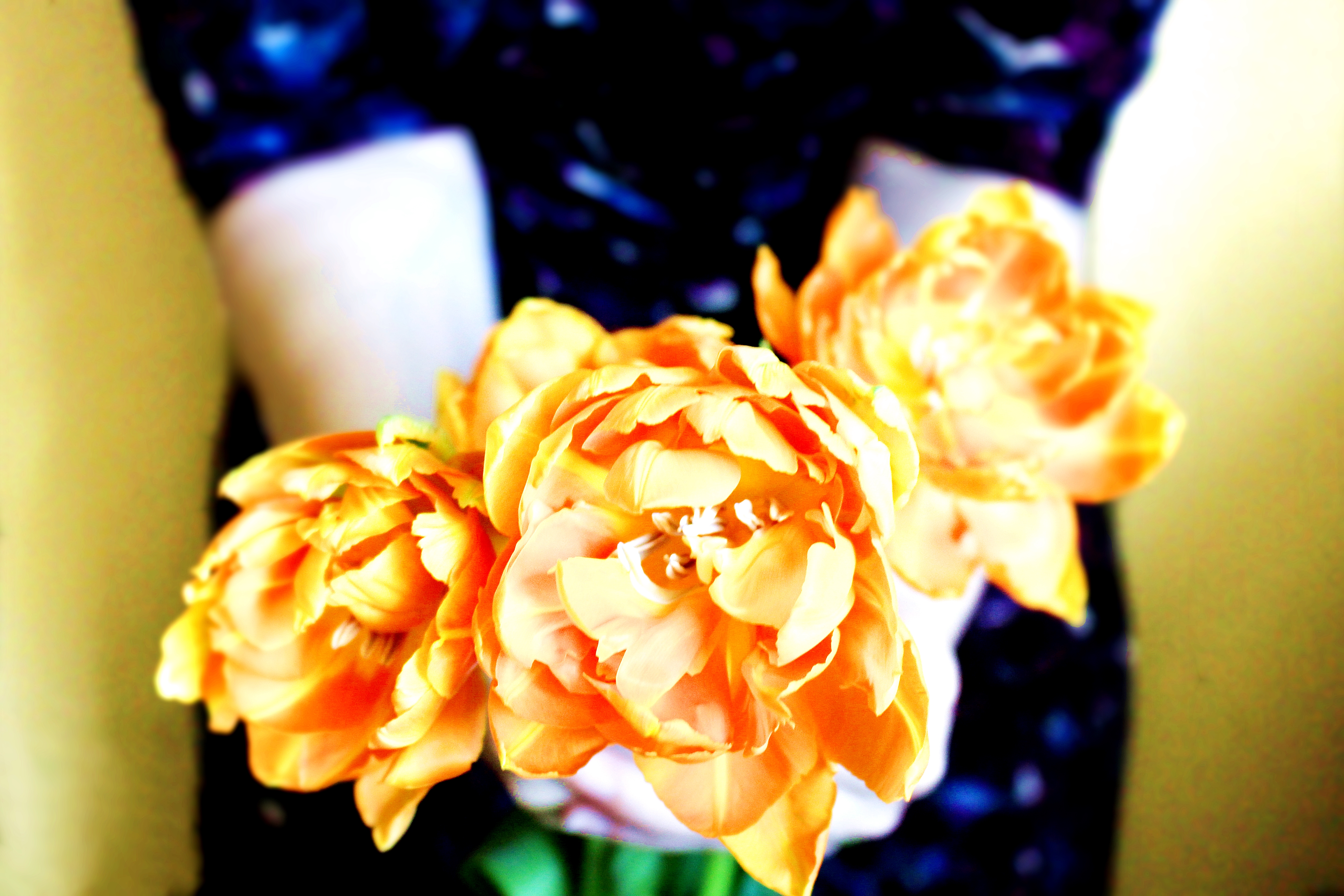 First off I can not pretend to be able to predict the future and I certainly have my own opinions about what makes a great wedding but here are some things I am almost positive we'll be seeing at weddings this year
Greenery
It's the Pantone color of the year and it's gonna be hot. It's also a naturally occurring color ie leaves on your flowers so it's almost impossible to not have this little trend show up on your big day!
Bold Colors
It's going to get really bright in some wedding venues this year. For as much blush and champagne as we've seen the last couple years I predict just as much emerald, mustard yellow, garnet, and tangerine as a result of this year's trend toward rich colors.
Shop Local
This is more one I'd just like to see. We often see brides working with local vendors for the big items such as photography and venue but what about wedding favors from local bee farmers or flowers that are locally sourced and grown? I'd love to see some couples applying the "shop local" trend to their big day in a cool way!
Comment below with what you think the big trends will be this year or with something unique from your big day!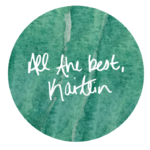 How to get in touch:
Rowan Lane is a wedding & events planning company in Raleigh, NC focused on creating the stress-free planning experience for all your event needs.
Leave your feedback below or send an email to info@rowanlaneevents.com  If you would like to know more or just want to leave words of encouragement. I look forward to hearing from you!