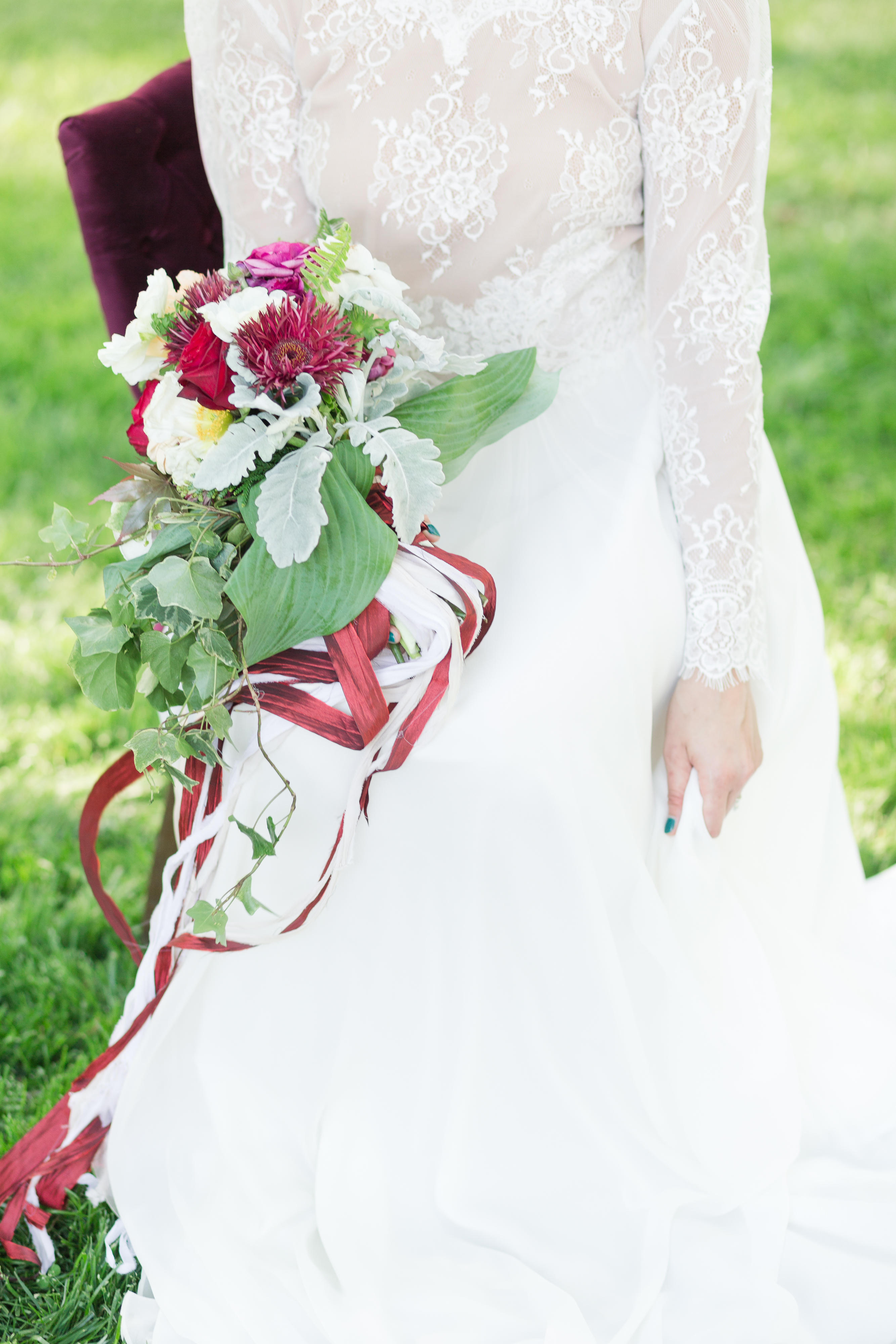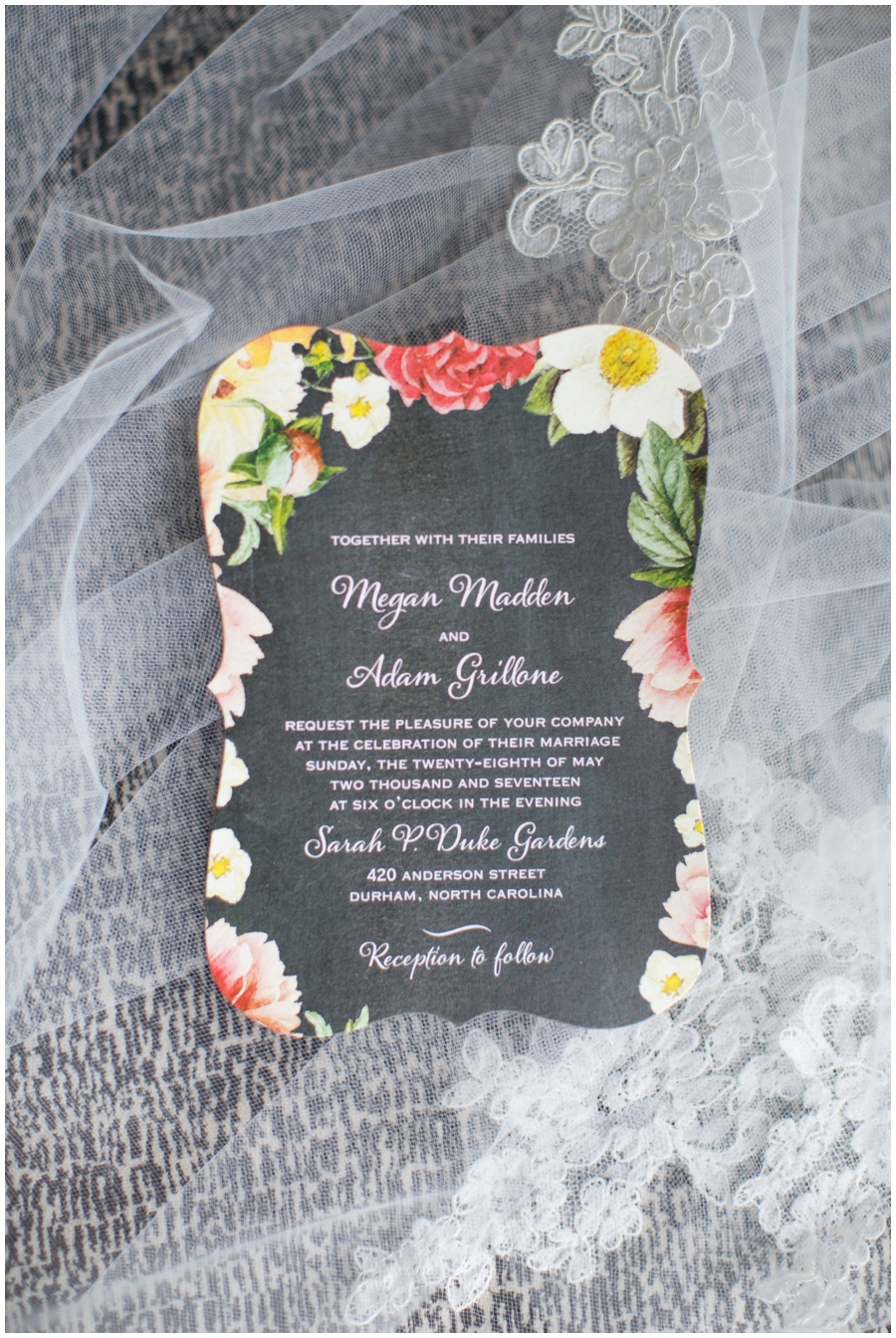 You:
You're in love! And that's about as far as you've gotten. A wedding is a great experience and you're really looking forward to spending the rest of your life with the partner of your dreams but event planning, selecting flowers, picking linens?! It feels like a huge task! 
Us:
No worries - we'll be there every step of the way! Maybe you have a demanding job or you know planning just isn't your strong suit. This package manages all the ins and outs of your wedding.
This option includes guided access to a checklist + wedding planning management site, Vendor recommendations unique to your event and budget, one-on-one meetings as needed + attendance at all event meetings (i.e. Rentals, DJ, Florist etc.) a custom decor plan, floor plan, and timeline, direction of your ceremony rehearsal as well as attendance on the day of your wedding for the entire duration of the event.