Juliane + Jason are hitched! Let's take a look as this sweet couple's big day in Downtown Raleigh!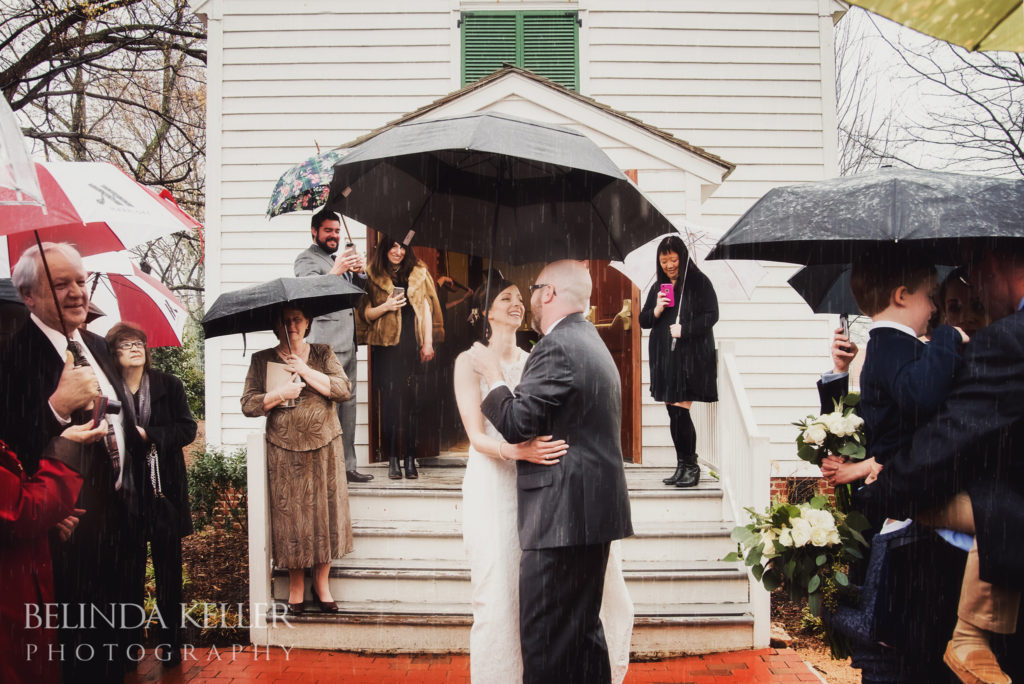 A LOT goes on in downtown Raleigh most weekends and St. Patrick's day weekend was no exception. (PS It's one of my favorites!) A few parades, a couple street closures and a little bit of rain were not going to keep this great couple from enjoying themselves on their wedding day!
We started off the day at one of my favorite spots - St Mark's Chapel at Historic Mordecai at the edge of downtown Raleigh. This sweet little chapel holds just the right amount of guests for an intimate ceremony. The gardens were the perfect spot for a first look and a few couple's portraits before the walk down the aisle.
Transportation to the ceremony and the reception was provided by the iconic Raleigh Trolley.
We rounded out the afternoon with an incredible meal a the Bridge Club. This light filled space has a stainless steel and concrete modern feel with warm wood accents. I think it is one of the best spots for a great look with out adding a bunch of stuff! This couple chose tiny bud vases of fresh white flowers and greenery for their tables and they softened the room perfectly.
My favorite part of the day was the  couple's exit from the little Chapel. We'd planned to do their first dances out in front of the Chapel with their instrumental duo as the accompaniment. As soon as they made their exit it started to drizzle. The instruments hung back, framed by the exit doors, and played on while I handed the couple a big umbrella and encouraged them to focus on each other. The guests loved this unique and romantic feature. Juliane and Jason reminisced about it to me the next day, admitting they thought it was crazy at the time but will always have a great story to tell about their day and gorgeous photos to go along with it!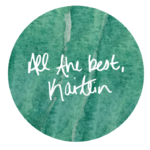 How to get in touch:
Rowan Lane is a wedding & events planning company in Raleigh, NC focused on creating the stress-free planning experience for all your event needs.
Leave your feedback below or send an email to info@rowanlaneevents.com  If you would like to know more or just want to leave words of encouragement. I look forward to hearing from you!