We're talking about Rowan Lane Events' First Styled Shoot!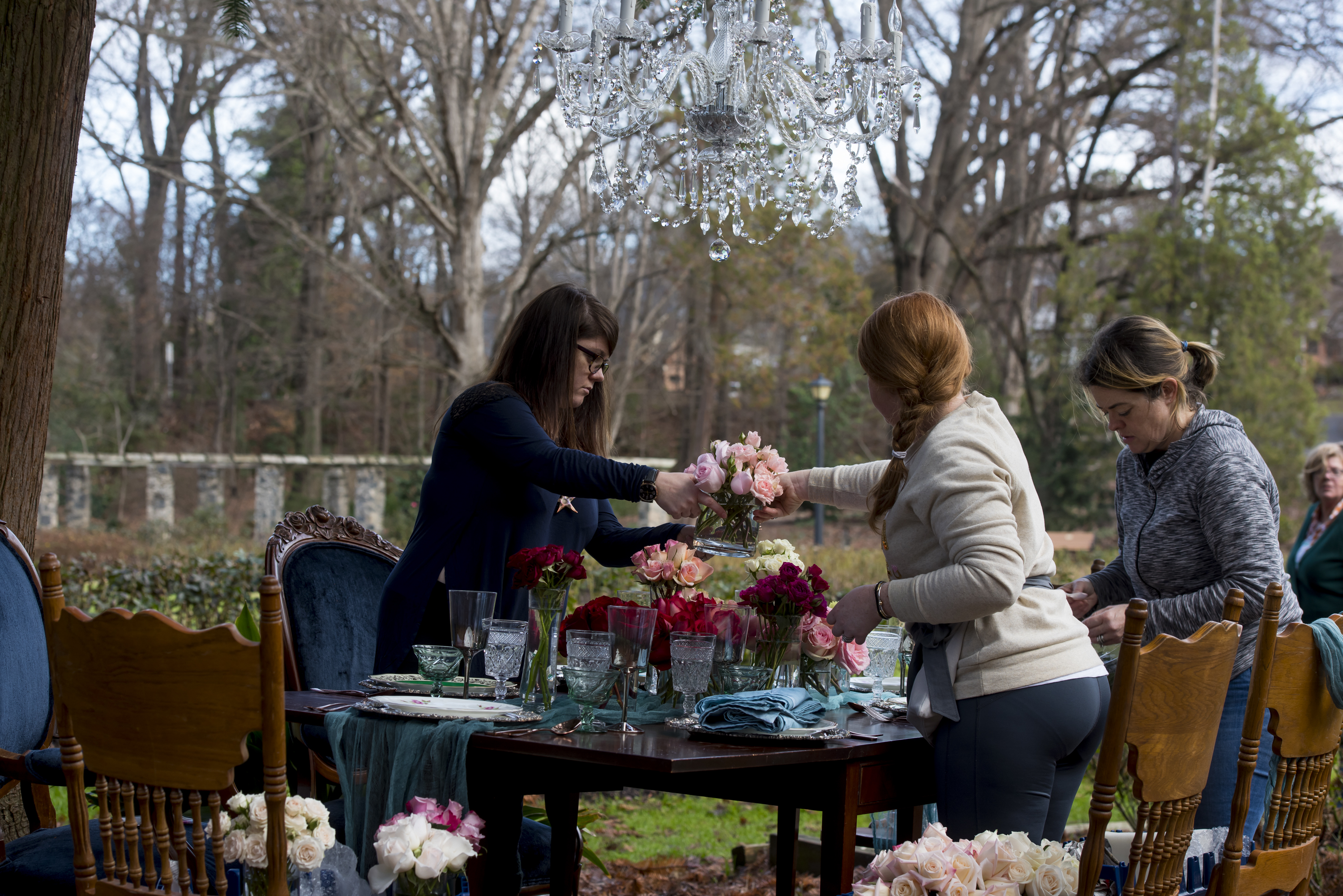 We are so excited to be featured for the first time on Borrowed & Blue!
You guys - I'm not going to lie, this was my first time as a lead on a Styled Shoot! I have worked on a few of these with other vendors but pulling one of these together on your own is quite the task! I love the details of any wedding so this felt like a dream scenario for me but when I realized I was going to have to write up and manage the submission portion of this as well I knew I was going to have to bring in the big guns - cue Misty from Misty Saves the Day!
I'm a really confident gal with a lot of industry experience but it's important to stay humble. And like I always say "you don't know what you don't know". So like any one who is about to embark on an endeavor with features you may not be an expert at - I found an expert to help me!  (ps yeah, that is a not to subtle hint at hiring a wedding planner)
Misty was amazing. She guided me through every step of the process and continues to be an excellent marketing partner.
But she wasn't the only one who showed up that day - in literal rain + shine! We had a star studded crew of vendors and even though they rocked this shoot so hard the reality is that they were just doing what they are good at. They are naturally talented, hard working, go above and beyond vendors and I highly recommend each of them.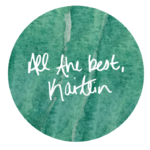 How to get in touch:
Rowan Lane is a wedding & events planning company in Raleigh, NC focused on creating the stress-free planning experience for all your event needs.
Leave your feedback below or send an email to info@rowanlaneevents.com  If you would like to know more or just want to leave words of encouragement. I look forward to hearing from you!