Does walking down the aisle in style mean spending a lot of $$$ on a wedding dress?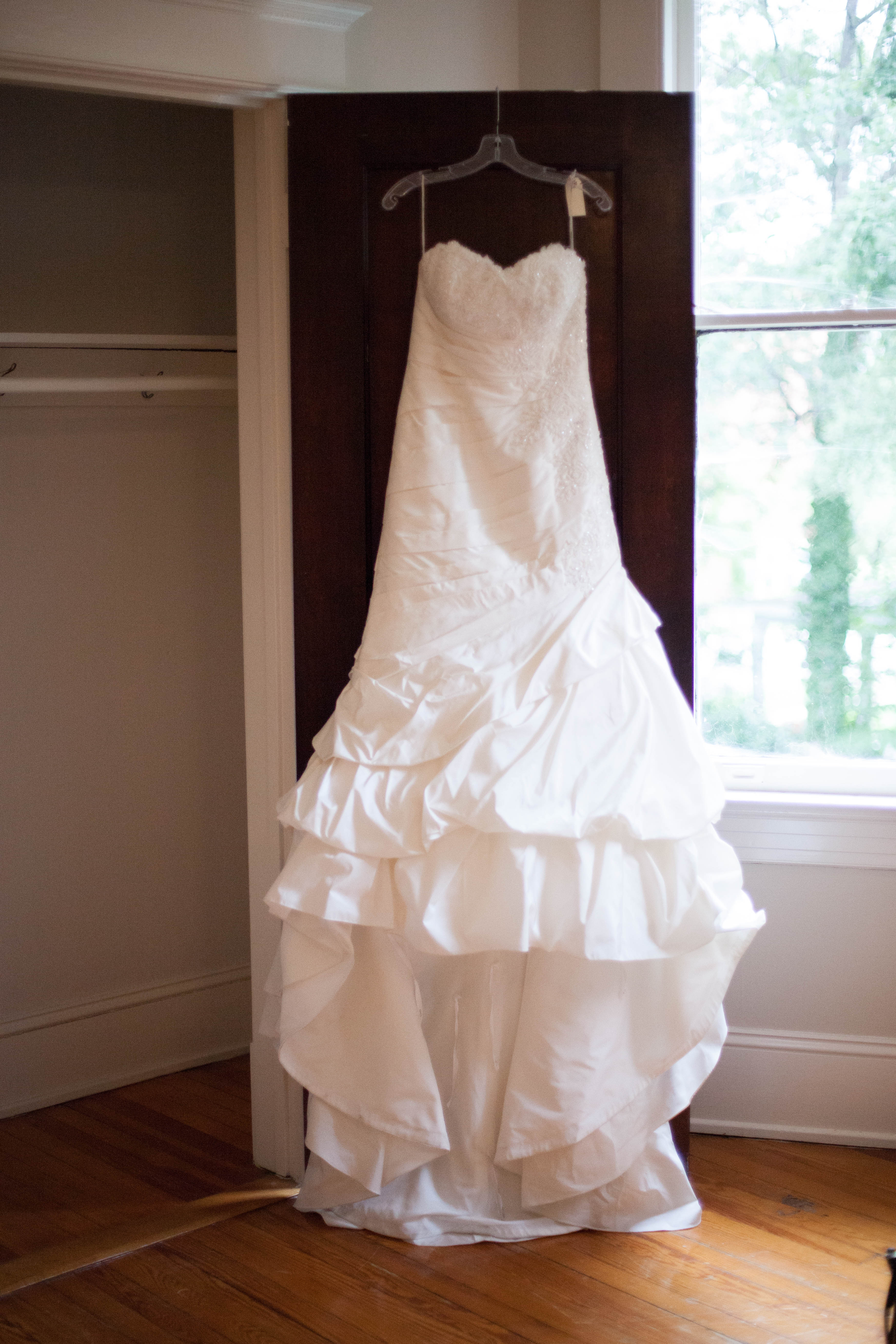 It doesn't have to. Let's talk about your wedding dress! A lot of my brides are coming to me these days with a clear idea of their budget. They often say the amount they are looking to stay within and then follow that up by saying "but not including the dress." What this means to me (though I do take time to clarify) is - I only have so much to spend on my wedding day but what I wear is important enough not to set a price on. And I can totally get behind that. Everyone will look at your dress. Like, everyone. They will see you in pictures. They will comment on how well it matches your personality. They will obsess over every detail.
While I am a huge supporter of local dress shops that offer gorgeous designer gowns what I want you to really think about is: Do you need to buy a wedding gown? Pro Tip: There are several amazing dress companies out there that offer gorgeous dresses that aren't thousands of dollars.
Where else can I find a wedding dress?
My middle sister got married over Thanksgiving and her dress was from a company called Lulu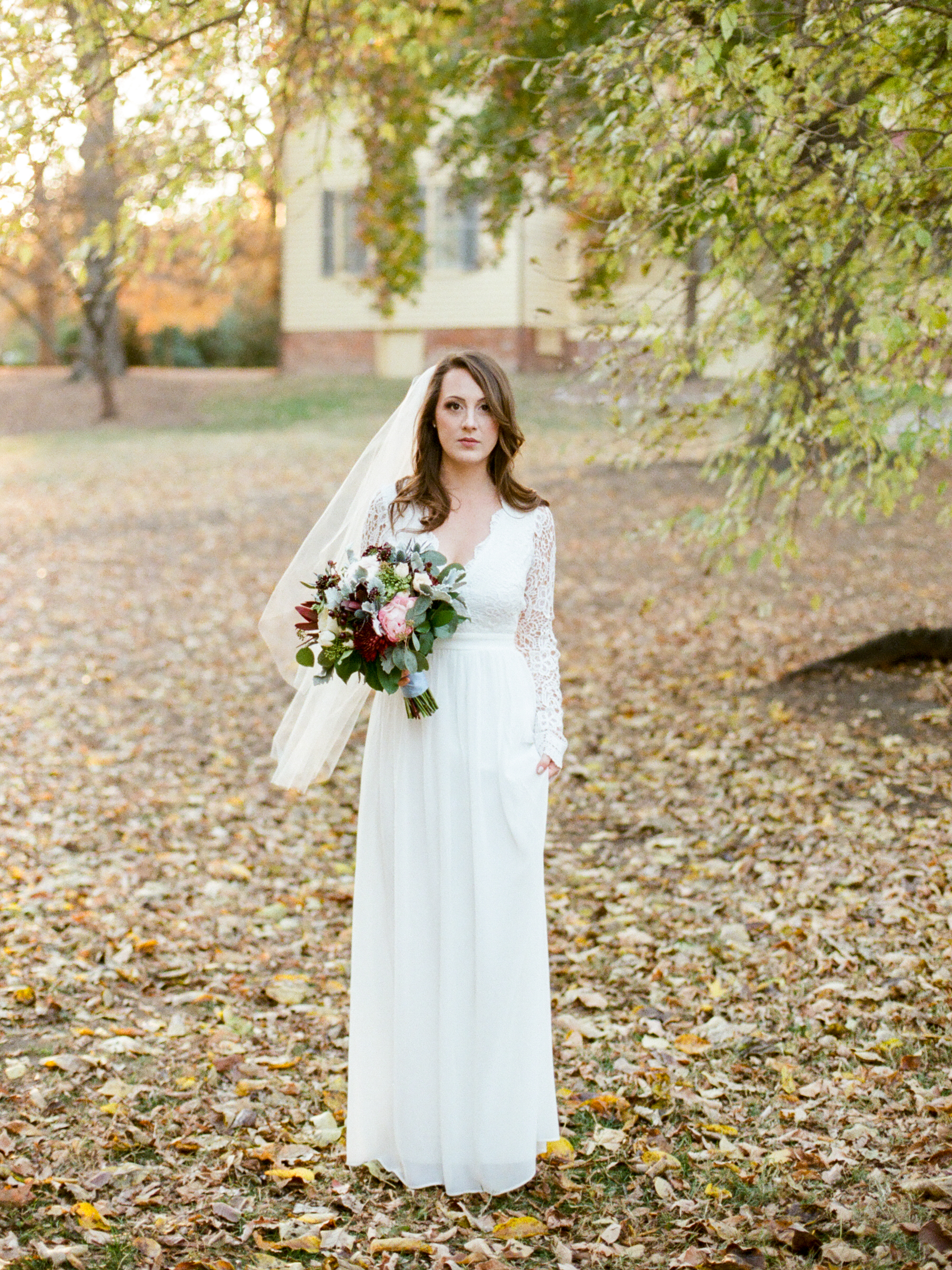 Yeah, we ordered that dress online. We got it on a Wednesday and took it to a tailor in the mall and had it back the Friday before the wedding. (Literally the only way you could get me into a mall on Black Friday after my retails days was to pick up a wedding dress for my sister!)
I have a bride in May that is wearing a Modcloth dress. I even wore a BCBG dress at my reception and got married in my grandmother's wedding dress that my mother had also worn. So there is a case for buying a high quality designer gown and handing it down as an heirloom right there.
If at the end of the day if you're thinking - man, our budget is tight - I would consider not dropping $2000 plus alterations on a designer gown and instead spend that money on upgrading the experience for your guests instead of spending it on the dress you'll wear once.
Comment below with how you feel about a traditional vs non-traditional wedding dress for your big day!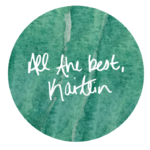 How to get in touch:
Rowan Lane is a wedding & events planning company in Raleigh, NC focused on creating the stress-free planning experience for all your event needs.
Leave your feedback below or send an email to info@rowanlaneevents.com  If you would like to know more or just want to leave words of encouragement. I look forward to hearing from you!