We're talking about planning a wedding and giving out a little advice on how cut that guest list!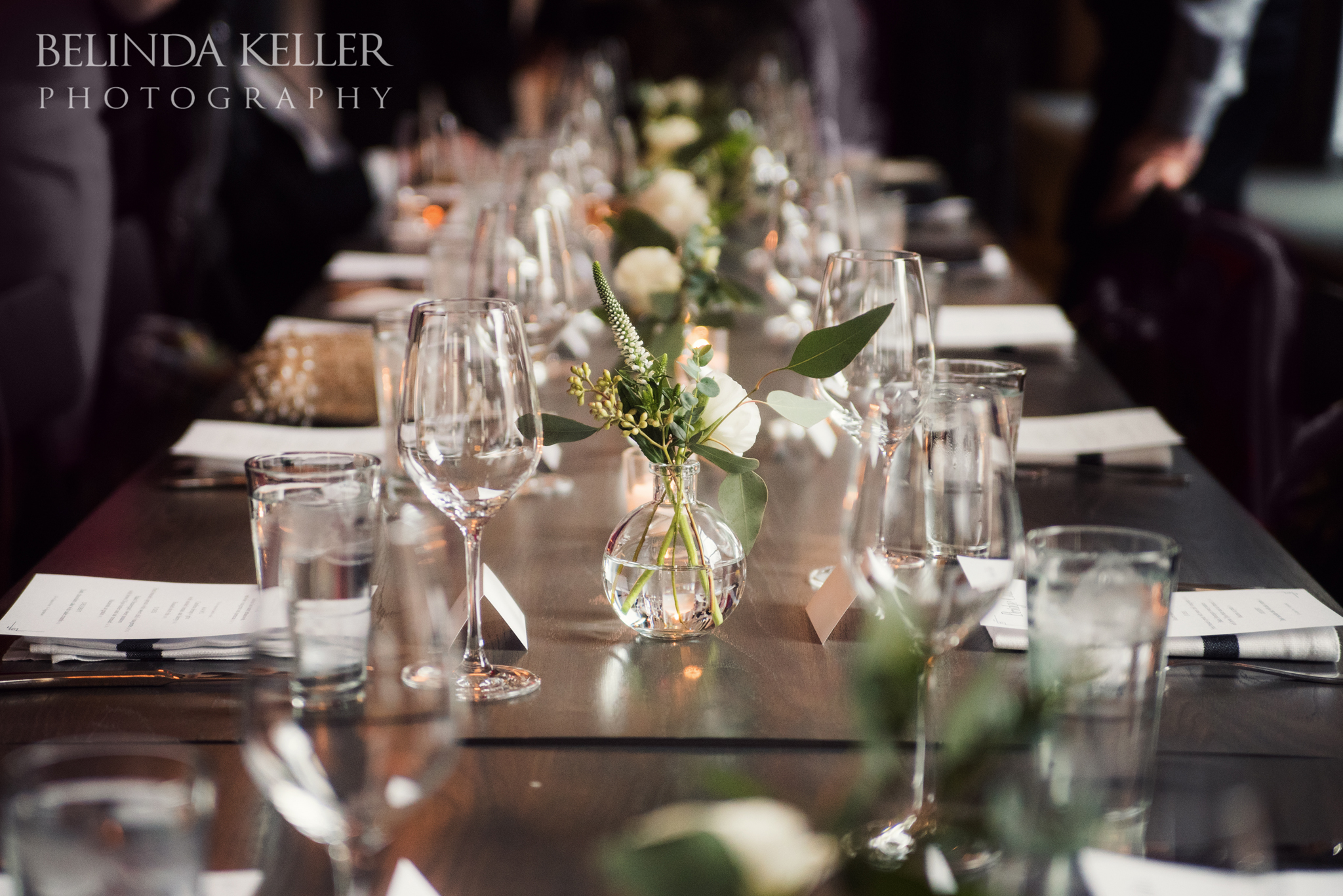 Wedding costs add up quickly. There are lots of things couples choose to omit or cut back on to reduce costs but the most sure fire way to cut costs is to reduce your guest list. Even with out needing to save money a lot of couples struggle with the guest list. This is totally normal. What isn't normal (though its always nice) is the ability to afford inviting everyone you know. So, you must cut the list.
But how?
I think the core of this answer goes back to the essential question all couples should have in mind when planning a wedding that leads to (hopefully no surprises here) a marriage. Why? The answer to this question varies from couple to couple so there is no real right answer here. But your answer may be something like - Because it is a celebration of our unique love. Or Because we want this to be an event that creates a shared experience for both sides of our family. Or Because we have always dreamed of our ideal wedding/event and this is how we would like it to be. It may even be a combination of all of these things!
But while there is not specific right answer there can be a series of wrong ones. Because we have to. Because we need to show off. Because why not. Those are wrong answers. Don't get married for those reasons. Have a backyard BBQ and show off your new grill for those reasons. Which brings us to some help answering the who to invite to the wedding question.
This is a wedding. It is a celebration of the union between two people and should be celebrated with the people that have supported your courtship and will be essential members of your support group from that day forward. Focus on them and what they have done and will do to help you regarding your marriage. If you re-frame your focus on these individuals you may come to realize that less is more. With less people you can provide a better, more unique experience for those who have done the same for you.
That all sounds well and good but how do you identify these people?
I submit for consideration the use of
5 attributes of a wedding guest:
In order to be invited your guest must satisfy two (2) of these features. They are:
bride or groom have spoken to them face to face (or on the phone if they are more than 6 hours away) in the past 12 months
they have been a part of your (bride, groom, or both) life for over 10 years 
they have met both the bride and groom more than once
they are blood related to the bride or groom
they shared in another important or series of significant events in your (the bride or groom or both) life
This helps to narrow down those tough call people. Co-workers, fraternity brothers, even some relatives may not make the cut when you try to match them with (2) items on this list. It's tough to make these calls but remember, this event marks the rest of your lives together. Free from the past and sometimes you don't need to drag the past into your future, or at least not your wedding venue.
Still have too many people?
If you're having even more trouble cutting the list even after applying the 5 attributes of a wedding guest try cutting plus ones. This may seem harsh at first but it can be done. I often recommend that clients omit plus ones for non engaged or married couples. Once this rule is applied list wide (and you stick to it!) there are plenty of people of a similar age to sit together at dinner and the initial list culling probably removed those individuals that wouldn't know anyone else at the wedding anyway.
Where does this leave you?
Look! You're left with a list of super close, fun, and supportive friends and family who will be elated to celebrate your union!
Comment below with how else to slim down the guest list for your big day!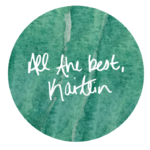 How to get in touch:
Rowan Lane is a wedding & events planning company in Raleigh, NC focused on creating the stress-free planning experience for all your event needs.
Leave your feedback below or send an email to info@rowanlaneevents.com  If you would like to know more or just want to leave words of encouragement. I look forward to hearing from you!