We're talking about planning a wedding and giving out a little advice about wedding timelines!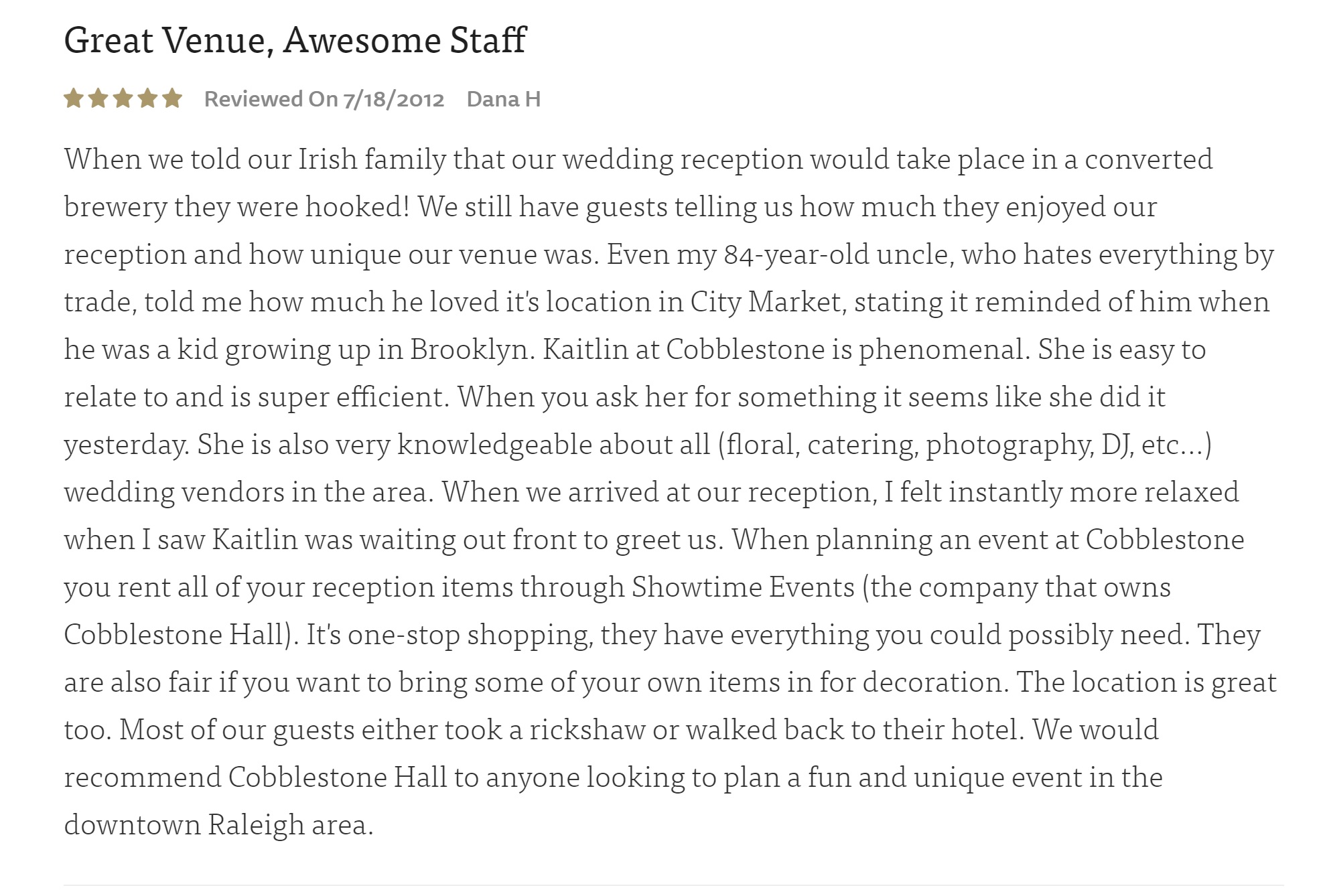 I've been in the industry for over six years but nothing warms my heart like a great review. This one from 2012 is a great example of why I wanted to be in the event industry. I really wanted to make sure that when it came time for a couple or any client to host a party they would be happy they did so for years to come.
Wedding, corporate event, holiday party, bar mitzvah they all have one thing in common - bringing people together. And people love 3 things.
Good food, good music, and a good time.
Good food. Get the right caterer.
Good music. Hire a great DJ or band.
Good time? That's where it gets a little more complicated! To be honest your guests having a good time (even though it's technically your day) is kind of a big deal. You certainly didn't bring people together to torture them! You more than likely brought them together to celebrate and guests have a great time when they know what's going on - aka a timeline.
While I love helping clients make features of their event unique many events have a pre determined "flow" that has stood the test of time. Altering this timeline/flow - can sometimes provide your guests with confusion and anxiety instead of that good time you were trying to accomplish. When guests don't know where to go or sit or stand or even when to leave they have to stop having fun and start trying to "figure it out" and then the notion of having a good time is lost.
Now, that doesn't mean you can't mix it up at your own event as long as you have a plan!
Want a cocktail style event with limited seating? Count up how many people (elderly, injured, pregnant, lady who rarely wears heels) and double that to provide enough seats.
Want to skip cocktail hour and go straight into dinner and save those mini treats for late night snacks? Make sure you do a first look so you get all of your pictures out of the way and can join in for dinner instead of your whole bridal party not getting time to eat (#hangry).
Also consider posting one of those gorgeous "order of events" signs in a place all of your guests can see it so they're in the know when it comes to the difference in the schedule.
Basically if you want to change it up make sure to let your guests know!
Ultimately a timeline is best executed by a event planner. And as you can see a lot of these changes start way earlier than the day or even the week of the wedding!
Comment below with how else to make the timeline unique on your big day!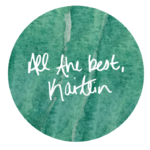 How to get in touch:
Rowan Lane is a wedding & events planning company in Raleigh, NC focused on creating the stress-free planning experience for all your event needs.
Leave your feedback below or send an email to info@rowanlaneevents.com  If you would like to know more or just want to leave words of encouragement. I look forward to hearing from you!